The Queer Justice Project
Law has often been used as a tool of oppression. The Queer Justice Project aims shift the balance and build capacity in the queer community. Resilience and strength is built through an intersectional, anti-colonial and anti-ableist approach to justice and legal education.
Find out more in About us.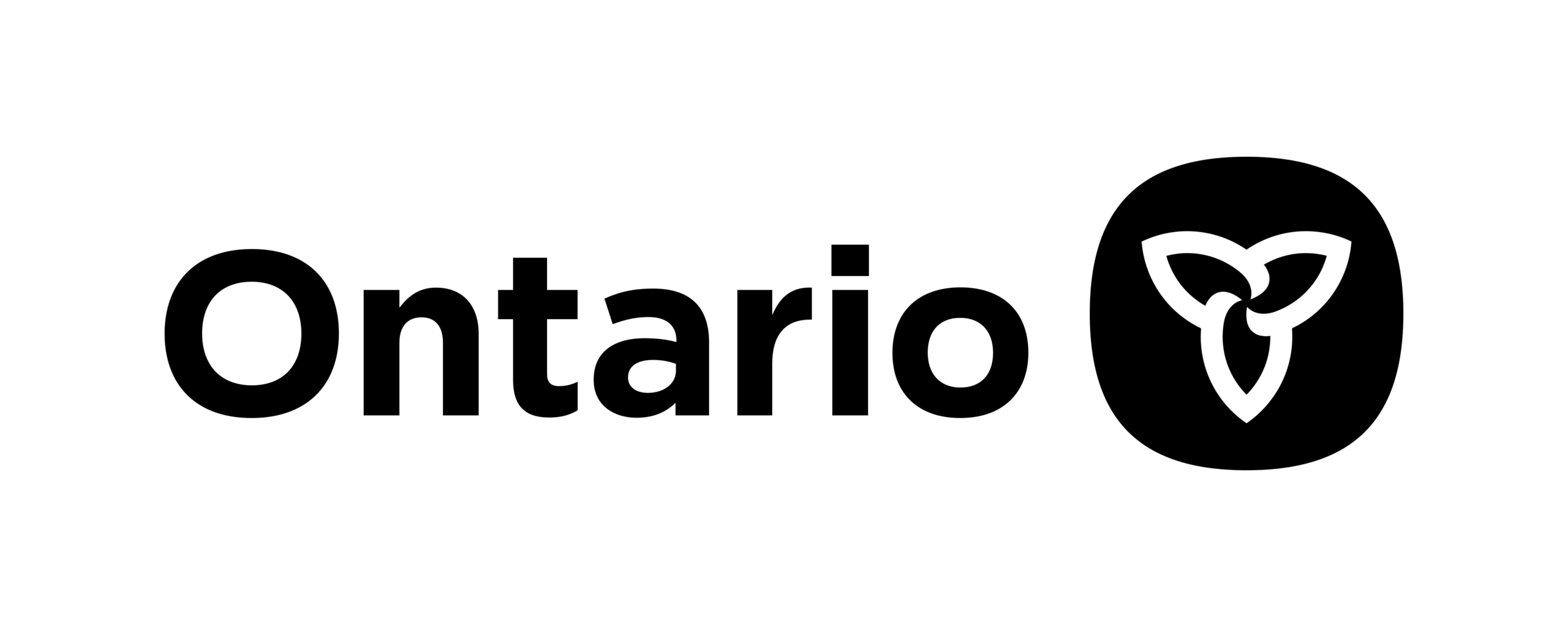 Funding provided by the Government of Ontario.