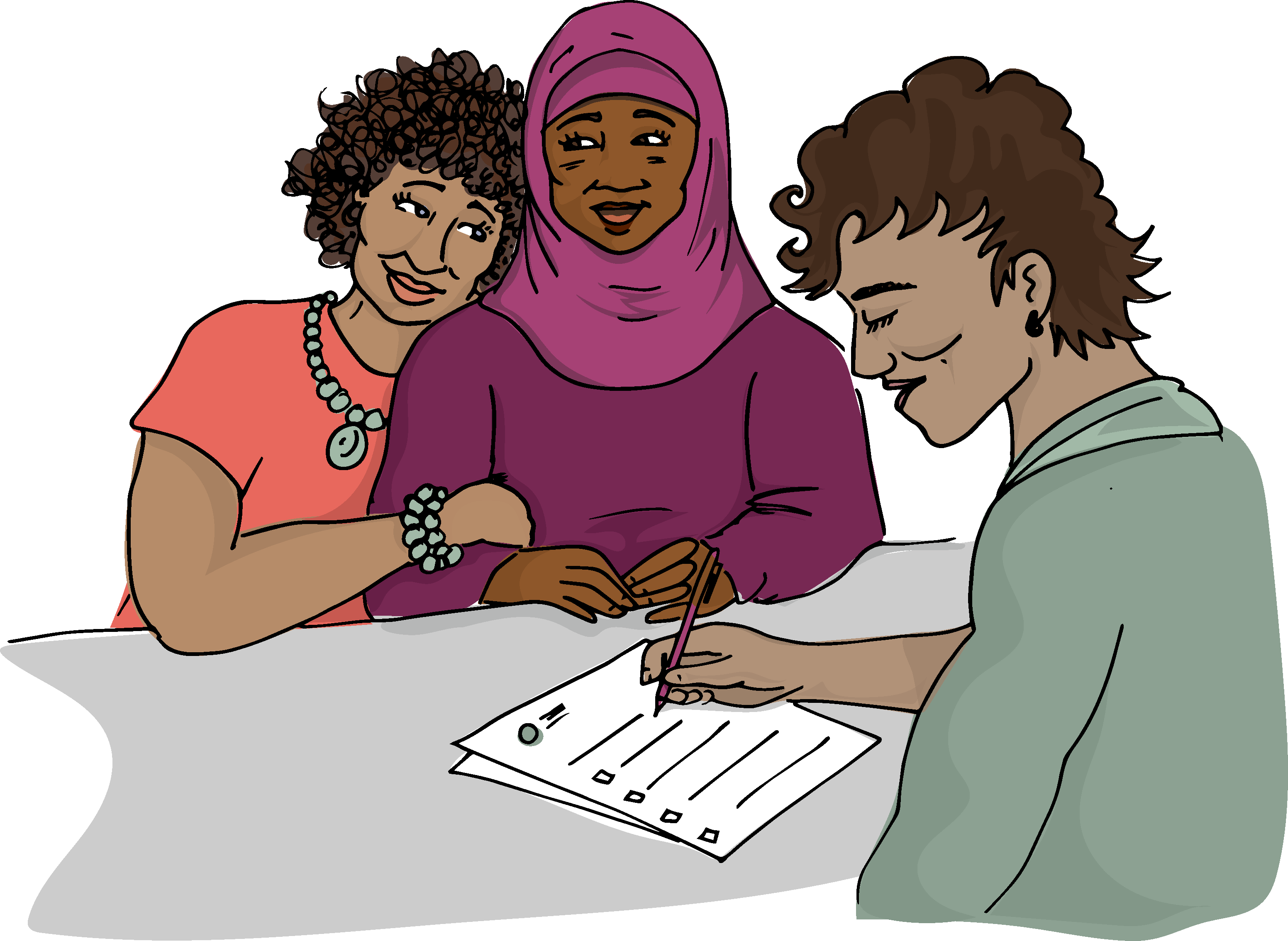 Changing identification documents
Queer and trans people often face the burden of having the change their legal identification information to accurately reflect their identity. This process is costly, time consuming and bureaucratic. In Ontario, this can include several forms to do the following: change the name of your birth certificate, change the gender marker on your birth certificate and  requesting a new birth certificate.
There are different forms to complete if you are Two Spirit or a queer Indigenous person with an Indian Status Card with incorrect identification documentation. Please contact us for individual support and assistance in this matter.
This project hosts regular Trans ID clinics where queer and trans folks an their families can attend support sessions with volunteers who can assist through this process.
Contact us for information on where and when the sessions will take place, and what documents you should bring.
Helpful Resources
If you have a particular legal question or need advice, please contact us